Why Partner with Rewind?
Drive new revenue streams
Expand your product portfolio with Rewind's leading data backup and recovery solutions
Streamline your backup services
Reduce your SaaS Sprawl – Rewind offers 1 simple tool to backup and restore business-critical data
Be an early adopter in an emerging industry
Help guide your customer's transition into a rapidly expanding cloud services market as over 70% of SMBs are looking for your assistance when selecting technology solutions
Be a compliance champion
Rewind's suite of data backup and recovery tools comply with regulations like SOC2, GDPR, or ISO27001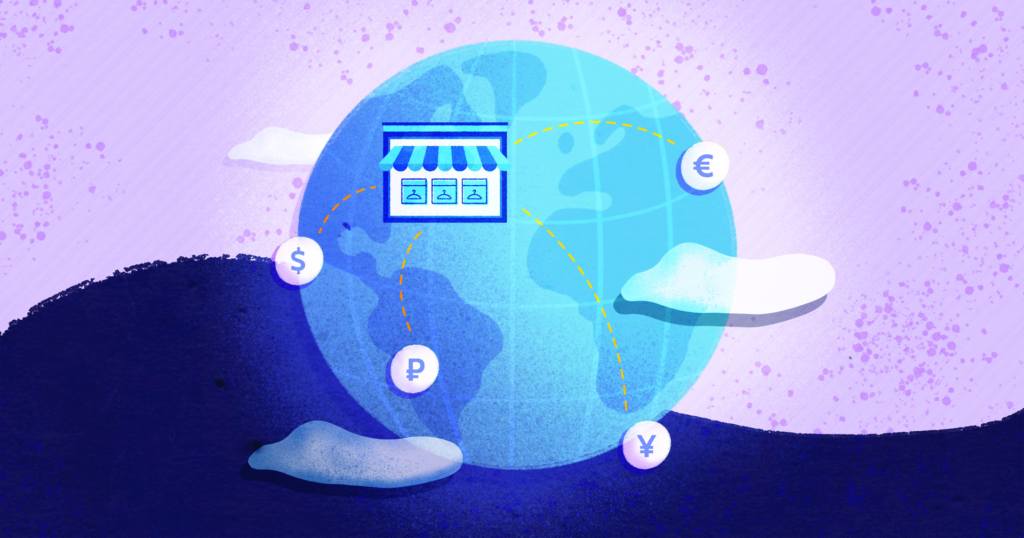 Cloud security is your competitive advantage
Rewind's backup and recovery solutions solve the data security gap with SaaS platforms and enable your business to streamline all cloud data backup services. Simple, no-code implementation and our continually expanding service offering allow your organization to become a first-mover in the evolving data security and compliance space.
Use cloud data security as your competitive advantage to drive new and incremental revenue while providing your clients with security and peace of mind.
Affiliate
Are you a content creator, thought leader or consultant? Help give peace of mind by publishing jargon-free content that makes data security simple. Plus – get rewarded for helping your audience understand the importance of data backups.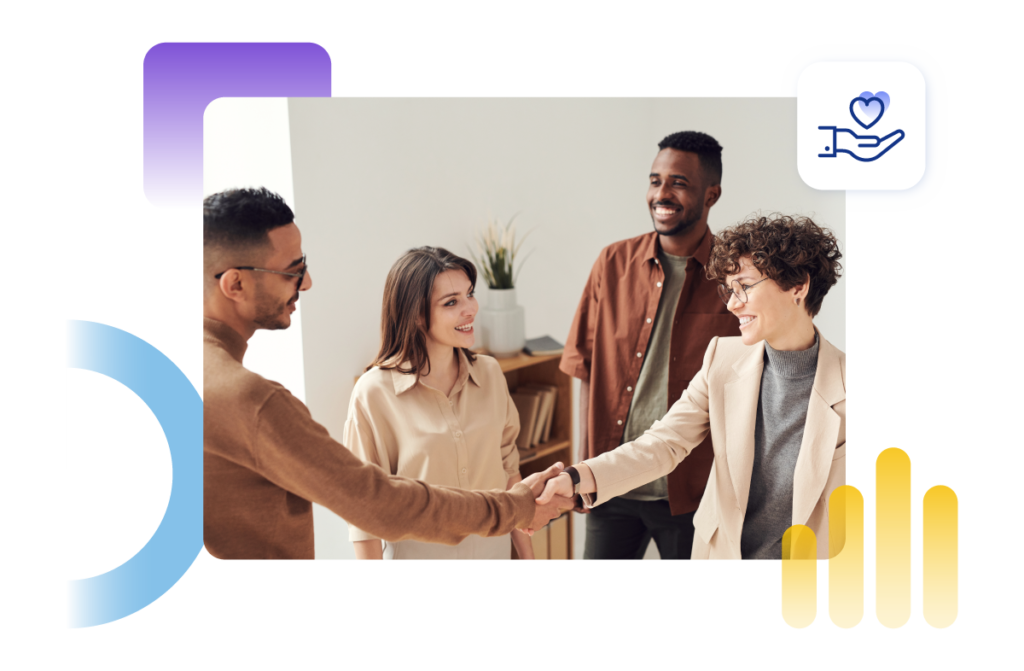 eCommerce Agency Program
Join our eCommerce Agency Program to help educate your customers, receive co-marketing, and get rewarded for helping your network mitigate risks, save time and money, and secure their data.
Resellers
When you partner with Rewind, we handle the heavy lifting, letting you focus on growing your business and delighting your customers. You will own the customer relationship, and Rewind will provide you with the support to make our partnership successful.
Tech Partners
Great minds think alike, but the best ones partner up. We're proud to support some of the finest developers in our ecosystem. Apply to join our Tech Partner program today to access co-marketing opportunities, dedicated resources, and a community of data security enthusiasts.
Influencer
Are you passionate about educating professionals about SaaS data security? Join Rewind's Influencer program and play an essential role! The program introduces Rewind to new audiences, pushing thought-leadership and building trust and brand credibility with your followers.
We spend less time on things that are frustrating or common issues clients might have. With that extra time, we cut down on troubleshooting, with virtually no stress for anyone. Everyone saves money and time. I'm grateful for the freedom Rewind has given me and my clients.
Damiano Reveenthiran
Founder of Startup Slang
Our business has been successfully built with key relationships and true partners. And I think that this relationship with Rewind has continued to hammer home that point, that we are all stronger together; like a rising tide lifting all boats. So when we're working together as true partners, that's benefiting the entire ecosystem.
Emily Moss
Co-Founder @ Alt & Dot